Studio 5 Interiors
Our team is here to guide you through the kitchen renovation process from start to finish. We understand that renovating and building a new kitchen can be intimidating projects, so we help break down each step into manageable tasks.
First, we help determine what door styles and finishes you are interested in, then we demonstrate how to measure your space, and we use those measurements to create your free design. We use computer-assisted 3D design software to show you what your new kitchen will look like. Finally, we prepare your quote and confirm measurements again with you to make sure everything will line up and fit nicely.
Give us a call at 250 980 5554 today to start the consultation process and get yourself into the kitchen you deserve!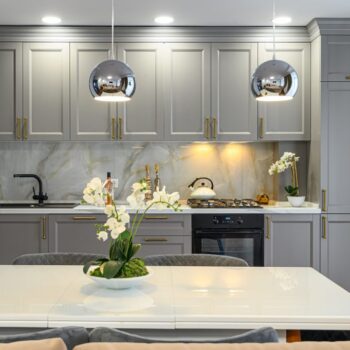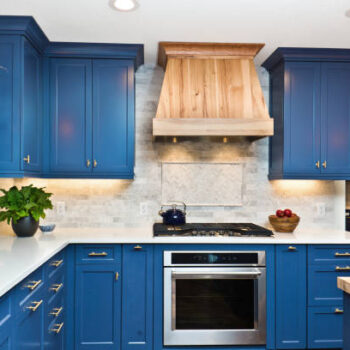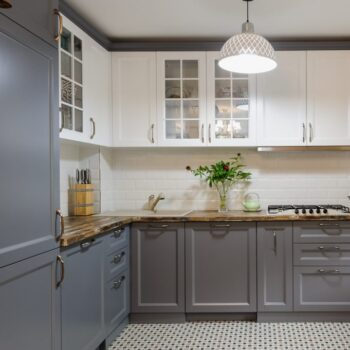 VISION
Studio 5 Interiors is built on a legacy of quality and affordability. We provide high quality products with competitive pricing. We are passionately committed to exceed your expectations on every project, big or small!
QUALITY
We currently offer a wide variety of Ready-to-Assemble cabinets, counter tops, and hardware supplies. We only offer products from vendors that prove they care about quality, availability, and service. We are proud of the high quality products we offer and the excellent service that we provide.
PASSION
We encourage DIY installation as we feel it's a very rewarding project, every cabinet box will come with easy assembly instructions, and we are just a phone call away to help if you have any questions. We have excellent installation partners for customers who would prefer installation services.