Kitchen removal
You've designed your dream kitchen, now what to do with your existing cabinets?
Why not donate?
Renovations come with logistical challenges, why not delegate some tasks?
We are fortunate to have the Habitat for Humanity ReStore locations throughout the Okanagan. Their community building projects rely on donations and volunteers from the community it works within. Consider donating your old kitchen cabinets, countertops, and other kitchen accessories and appliances in exchange for free removal.
Please visit their website or follow the link below to apply for your kitchen salvage.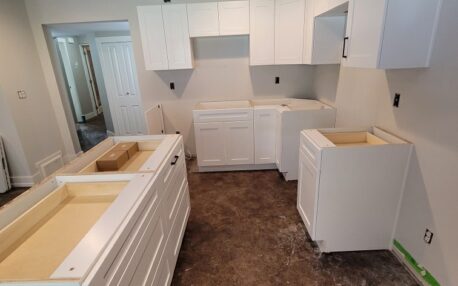 "Over a billion pounds of usable product has been diverted from Glenmore Landfill to date." – ReStore Stats
Contact Habitat for Humanity
Follow the link to submit your kitchen cabinets to Habitat for Humanity's kitchen salvage program.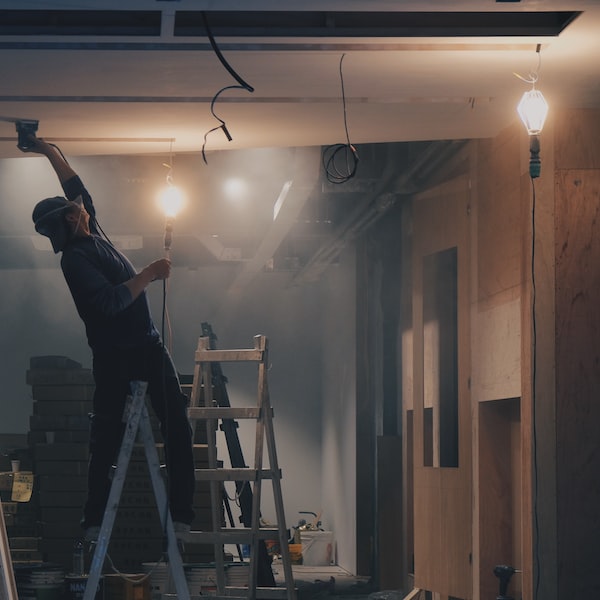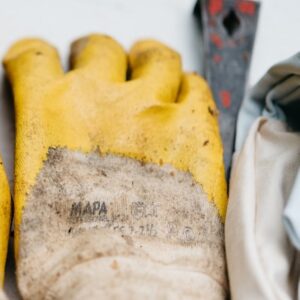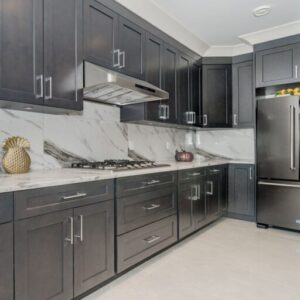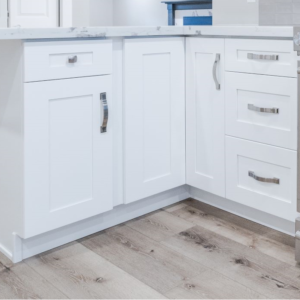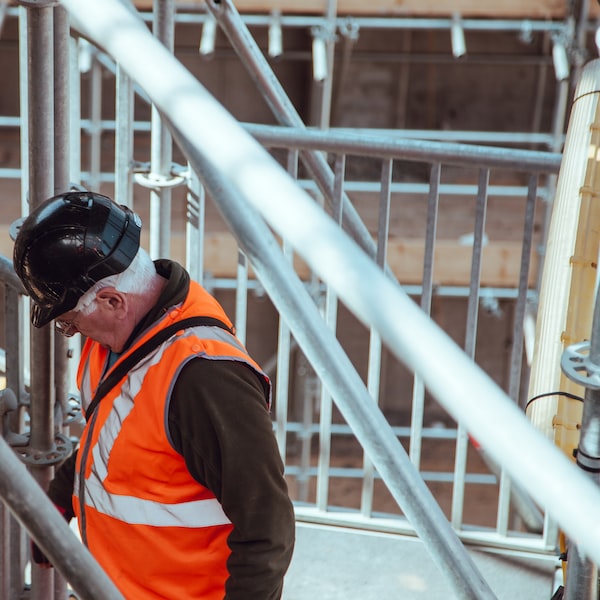 Unsalvagable kitchen removal
While not every kitchen is in the condition to be donated, we offer removal and disposal through our contractor partners.
The size of every removal job varies. Please contact us for a quote.
Talk to Us
Please call 250-980-5554. We are here Tuesday, Wednesday, Saturday 10-2pm; Thursday and Friday 10-5:30pm.